Shop
Welcome to the Swales Honey online shop.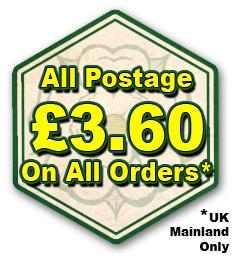 We deliver a range of three honeys. Choose from the runny, golden "clear", the creamy spreadable "set" and the dark, distinctively aromatic "heather" honey.
Since 1975 our 100% pure honey has been produced by bees foraging throughout the North Yorkshire countryside. Made by Yorkshire bees.
Deliveries to UK mainland only. If you are overseas please get in touch for a custom quote.

Showing all 3 results